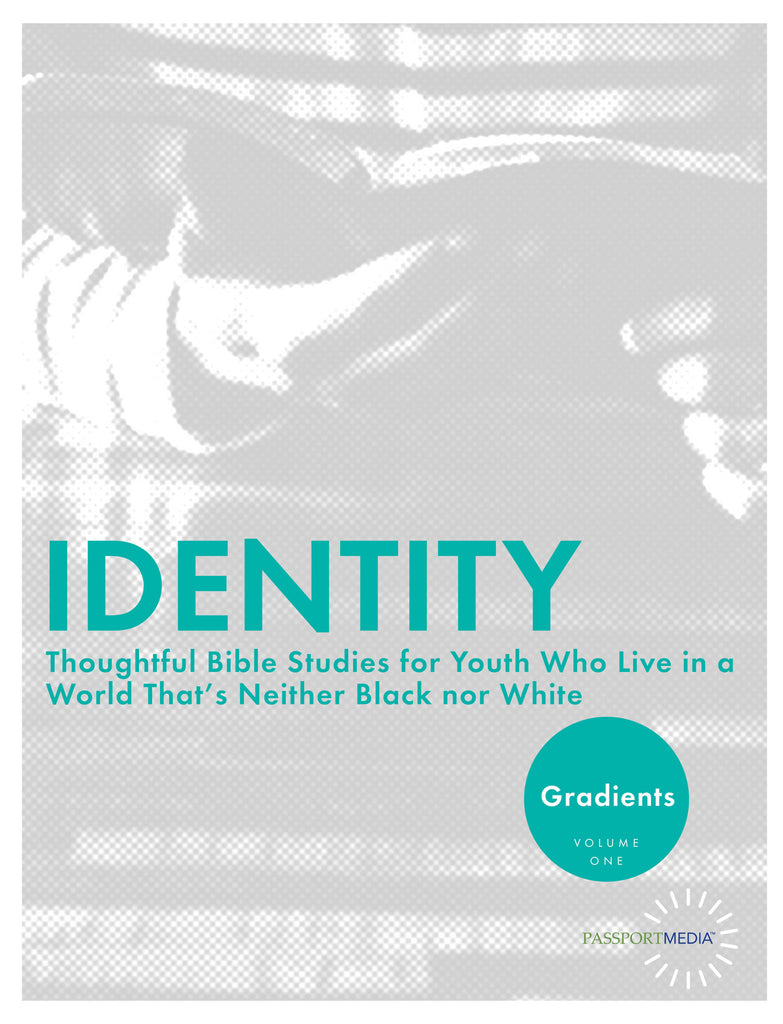 Gradients: Identity - Thoughtful Youth Bible Study Curriculum
Gradients: Identity is an 8-week study for youth, the first in a four volume series. Identity challenges students to view the call of God for all Christians. If the call of God is not just for ministers and missionaries, then Identity explores what being a follower of Christ can look like if you choose to become a nurse or an electrician. Our identity, when informed by God's individual call, should impact the way we live regardless of what we choose to do for a living.
The eight lesson titles are as follows: 
Lesson 1 - Understand

Lesson 2 - Prepare

Lesson 3 - Guide

Lesson 4 - Walk

Lesson 5 - Stay Healthy

Lesson 6 - Weather

Lesson 7 - Be Connected

Lesson 8 - Rest and Relaxation
Format: Gradients: Identity is available for purchase as a downloadable PDF document. For information on reading and printing a PDF document, visit adobe.com/reader.